2.
In the top right hand corner, click Sign In.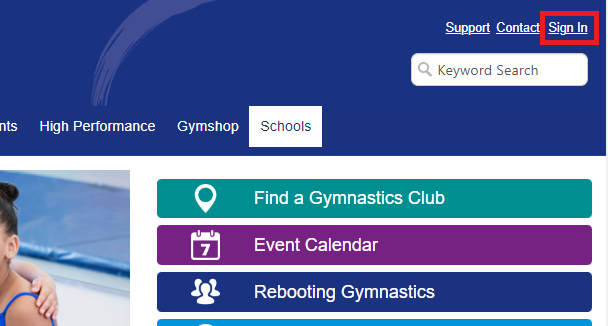 3. Sign in using your Technical Member ID as your username and your
Gymnastics Australia password. If you have forgotten your username or password, please

contact us

.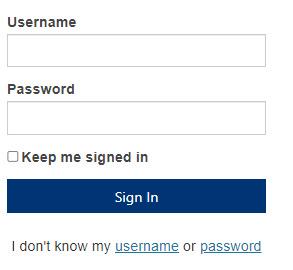 4. Once you have signed in, click Hi, [Your Name]

in the top right-hand corner to access
your profile page.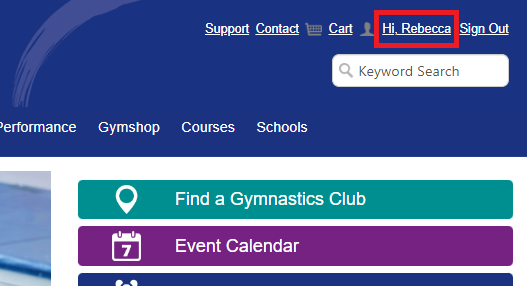 5. You should now be able to see your personal account page. Scroll down until you reach the heading Accreditation Certificate. Click Download Certificate here.

6. Your certificate will display as a pop up. Click on the red PDF icon in the top left corner to download the certificate as a PDF.