The Spotting Log Book is an Assessment Task in two online courses: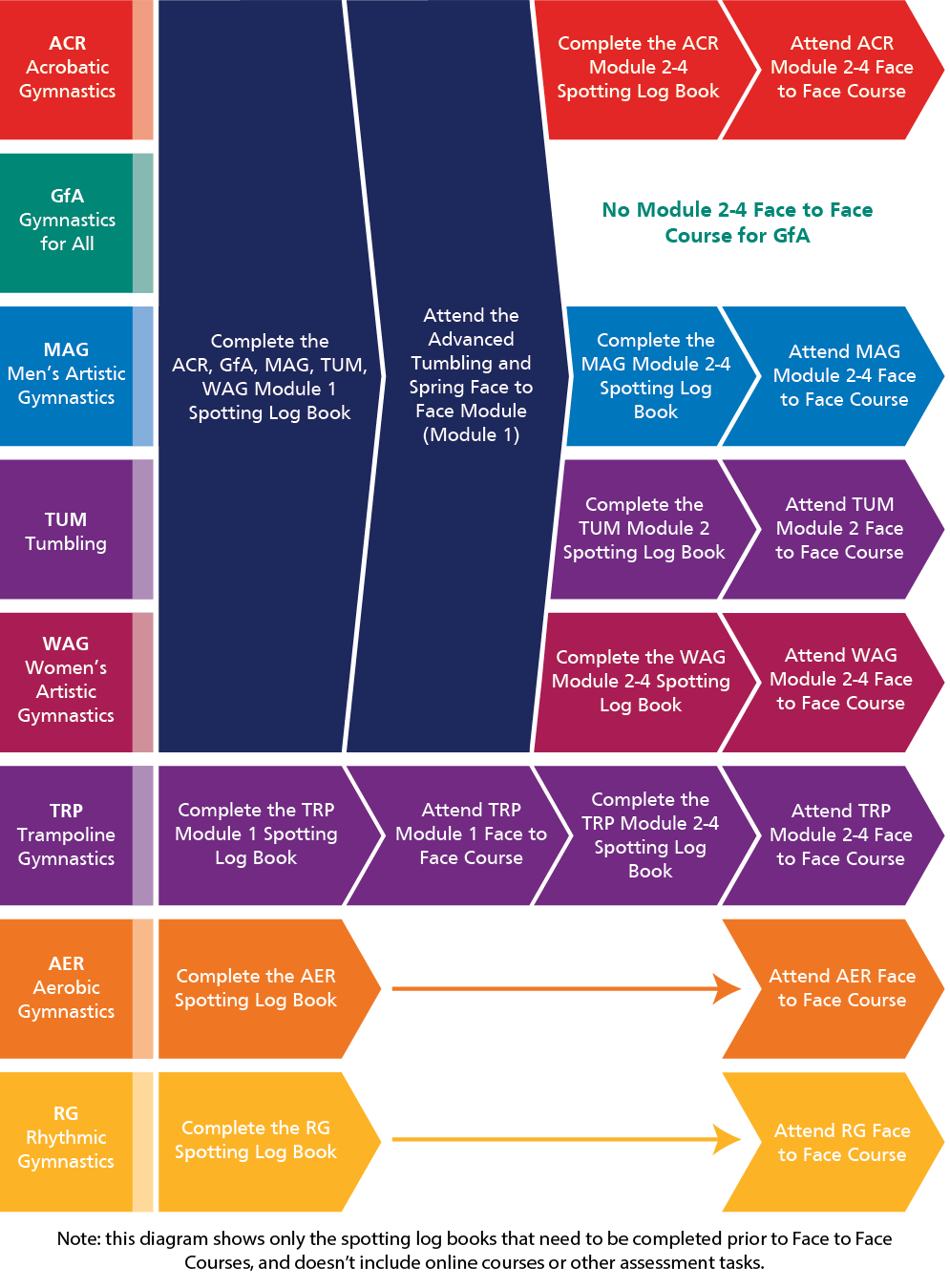 Online Advanced Coaching Principles Course

Online Participation Module
To successfully complete the task, a coach must learn to spot (support) the progressions
for a selected group of skills relevant to the gymsport. Once the coach can competently
spot the skill progressions, their mentor signs the skill off in the Spotting Log Book.
Mentor requirements
The Spotting Log Book mentor should hold an Advanced Coach Accreditation or higher,
and this must be in a gymsport that's relevant to the skills in the selected Spotting Log Book.
A Spotting Logbook mentor does not have to have completed the Online Supervisors course.
The Spotting Log Book - Advanced Tumbling and Spring Module 1 can be signed off by a
Download the Spotting Log Book
If you are intending on completing your Advanced Coach Accreditation in ACR, MAG, TRP,
TUM or WAG,
there are two Spotting Log Books for you to complete. Complete the first
Module 1 Spotting Log Book before
you register for Module 1 / the Advanced Tumbling
and Spring Face to Face Course. Complete the secon
d Spotting Log Book before you
register for the Advanced Module 2-4 Face to Face Course.

AER and RG have just one Spotting Log Book to complete.

The diagram reflects only the spotting log book/s you need to complete prior to the
Face to Face
Courses and doesn't include the additional coursework
.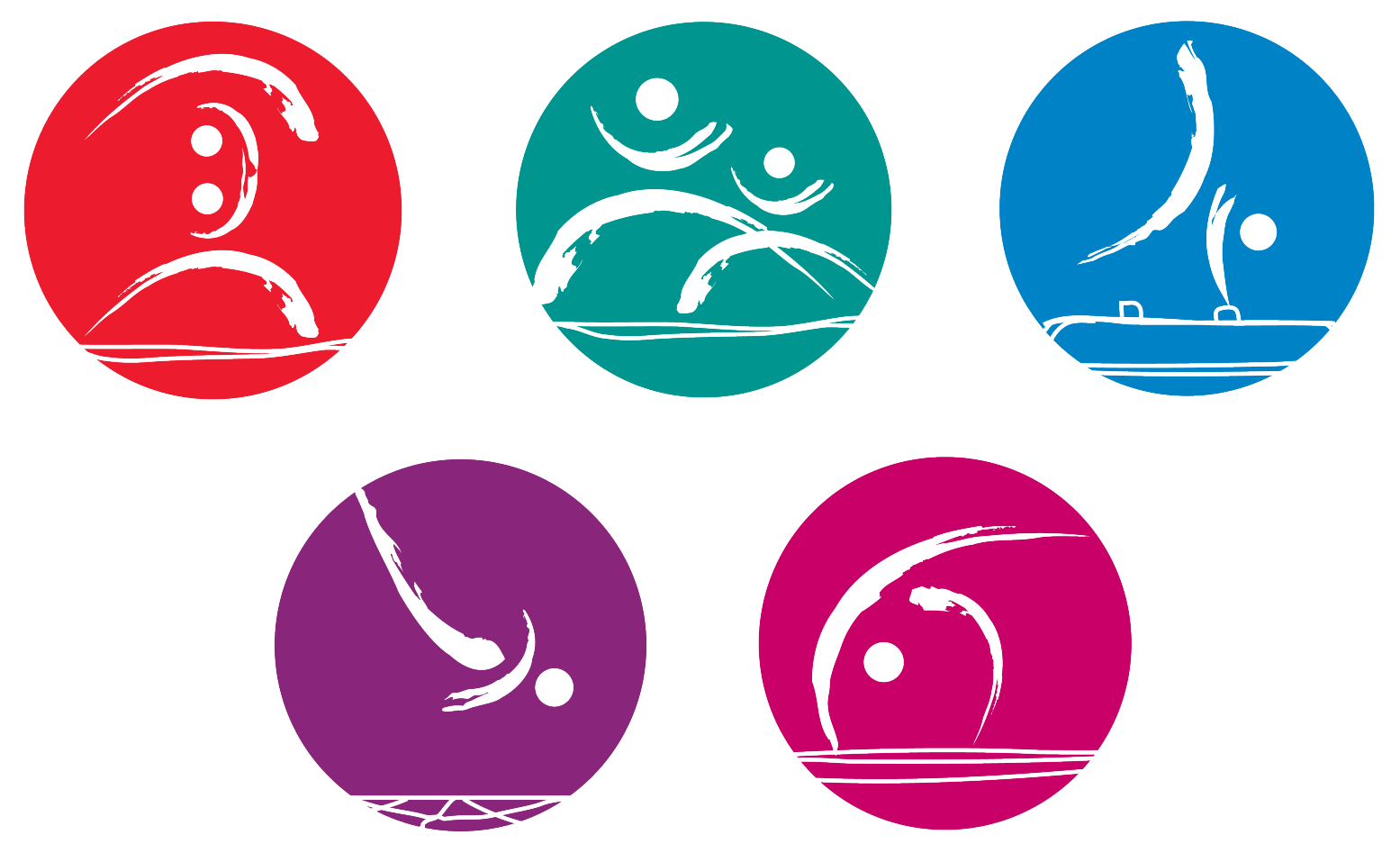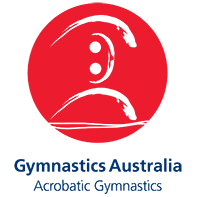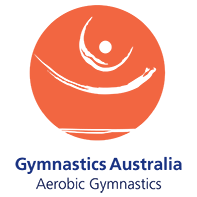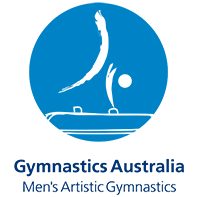 ACR, GFA, MAG, TUM, WAG Module 1 ACR Module 2-4 Spotting AER Spotting MAG Module 2-4 Spotting
Spotting Log Book Log Book Log Book Log Book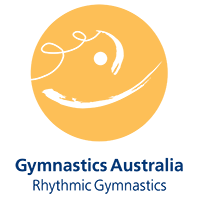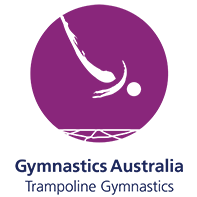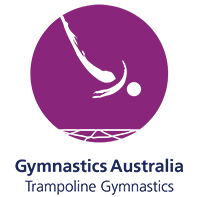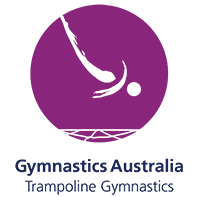 RG Spotting TRP Module 1 Spotting TRP Module 2-4 Spotting TUM Module 2 Spotting
Log Book Log Book Log Book Log Book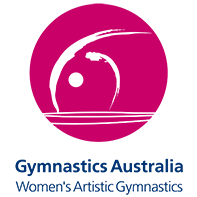 WAG Module 2-4 Spotting
Log Book
Any Questions? Get in Touch
Gymnastics Australia Education