Club Administrators can now purchase courses on behalf of staff members (coaches and judges).
To do this, follow the steps below:
Please note - you must be set up as a club administrator in Flex. To do this, please contact your

State/Territory Association

and request that they set this up.
Login to Gymnastics Australia and access Flex
1. Go to the Gymnastics Australia Member Portal by visiting https://imis.gymnastics.org.au/Portal/Contact_Management/Sign_In.aspx
2. In the top right-hand corner, click Sign In.
3. Sign in using your Technical Member ID as your username, and your Gymnastics Australia password. If you have forgotten your password, please contact us.
4. Once you have signed in, click the top right-hand corner on the Hi, [Your Name] link to access your Gymnastics Australia account.
5. Click Go to Flex (LMS). This should be on the left-hand side of the page.
For more information on signing into your account, please click here.
Switch into your Club Administrator account
If your GOL account has been linked to a club administrator account, you will be able to switch into this account in Flex.
If this has not yet been set up,
please contact your
State/Territory Association

and request that they set this up.
1. Click on the Switch button next to the club account.

2. Once the page reloads, it will now look like this: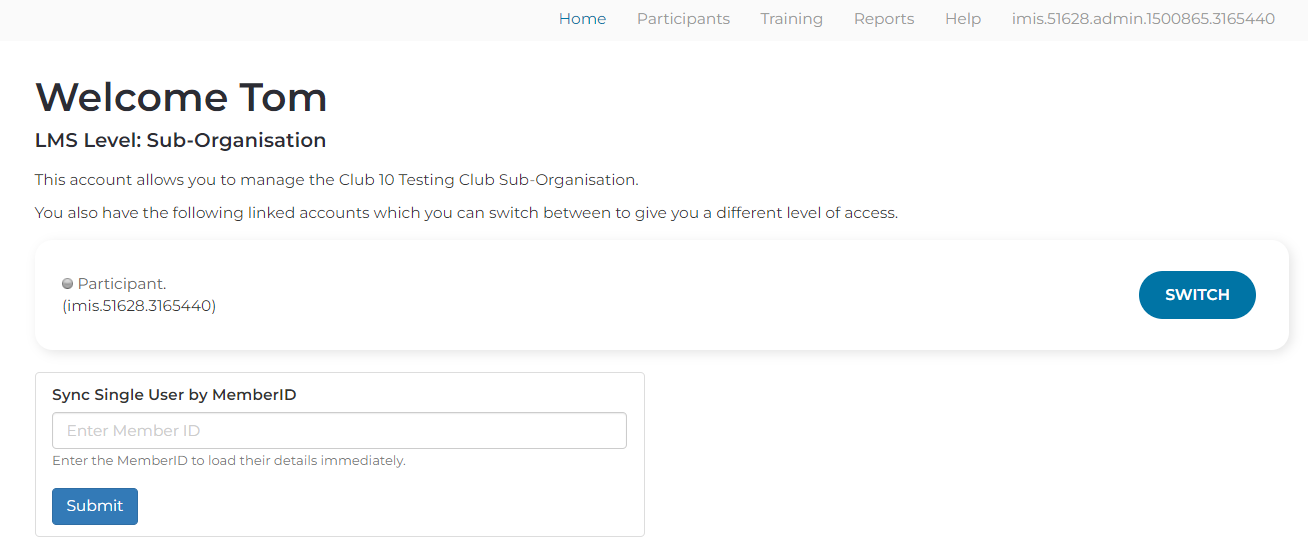 Search for the staff member
1. Click Participants on the menu bar in the top right hand side of the page
2. Click Manage Participants from the drop down options

2. Type the name of the staff member you wish to locate into the search criteria box.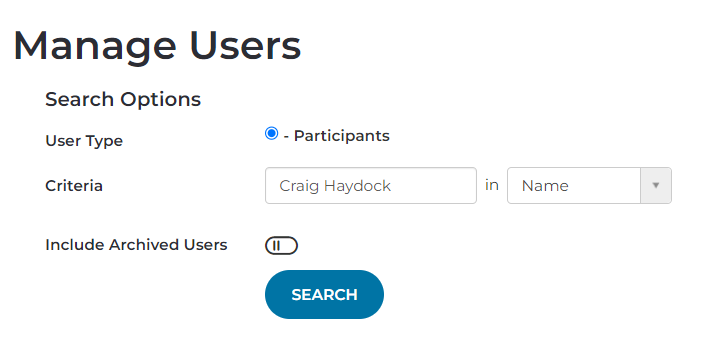 Note: you can also search for the staff member by username (Technical ID number) or email address. To do this, click on the drop down box and select the relevant search criteria.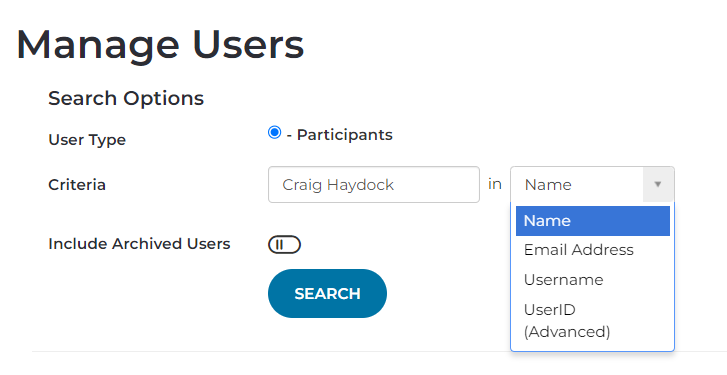 3. Click search.
You will see your staff member's account appear below.


1. Click on the Send Keys icon. This icon allows you to purchase training on your staff member's account.

2. You will then be directed to the Training Library where you will see a suite of categories.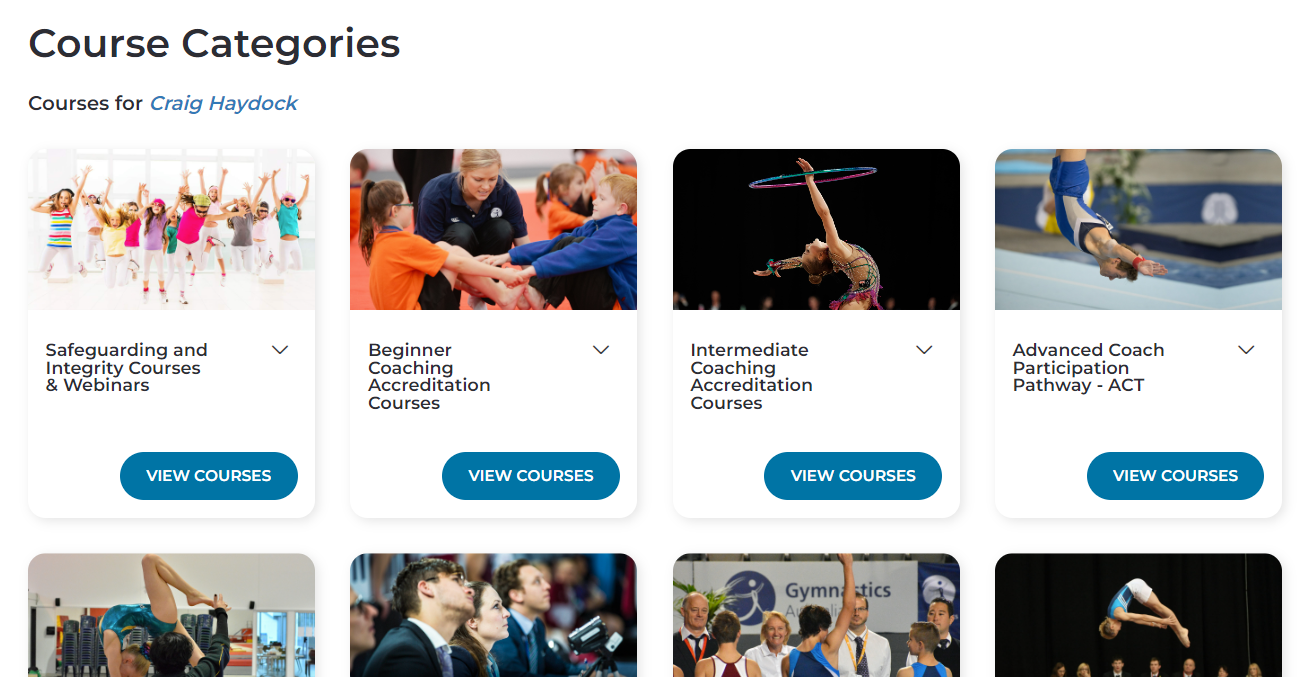 3. Locate the category where the desired course is located and then click View Courses.
4. Locate the course you wish to allocate and click Enrol or Purchase.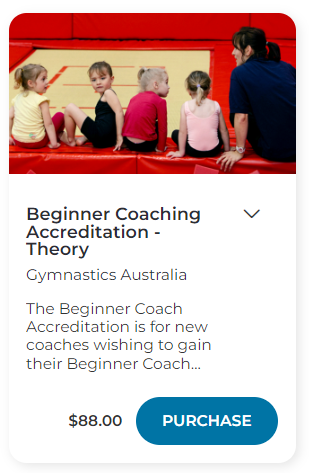 5. If the course has an enrolment fee you will be taken to a payment page. You will need to enter your credit card details and then click Process Payment.
6. Once processed, click Assign More Training if you wish to buy more courses for that same staff member, or select Back to be taken to the Manage Participants screen.
The training has now been assigned to your staff member's account. If they log into Flex, the course will appear in their My Training.
If you have purchased a practical course for your staff member, they will still need to book into a session via the Training Event Calendar. They will not be booked into a course until this has been actioned.